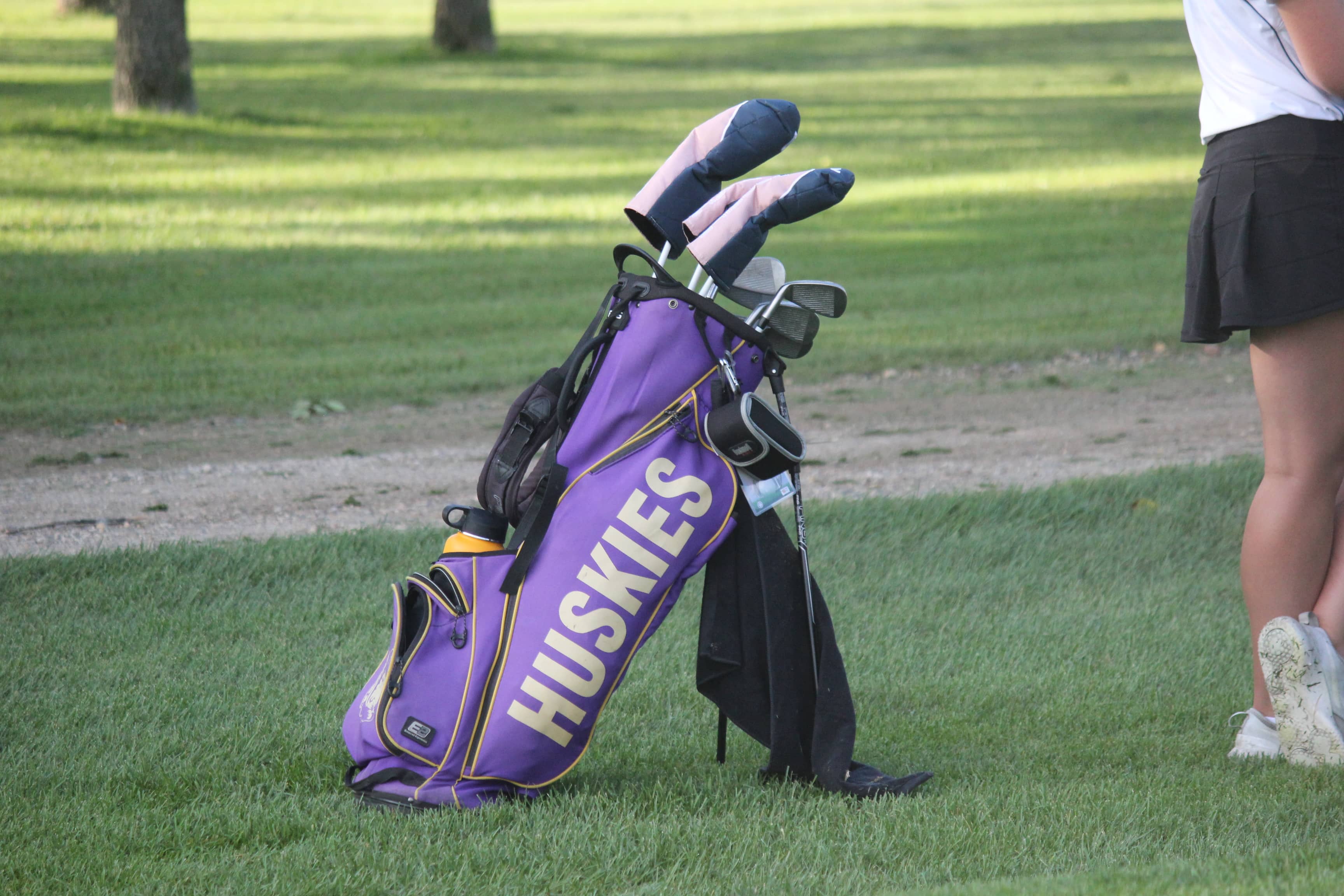 Wahpeton's Anaka Lysne shot a 90 Monday to lead the Lady Huskies to a fifth-place finish at the West Fargo Sheyenne Invitational at Village Green Golf Course in Fargo.
Wahpeton had a 381 team score. Fargo Shanley won the title at 340 with Fargo Davies second at 347, Fargo South third at 353 and Grand Forks Red River fourth at 375.
Madison Bohn and Halle Miller each shot a 96 for Wahpeton with McKena Koolmo next at 99, Lily Anderson 101 and Scout Woods 104.