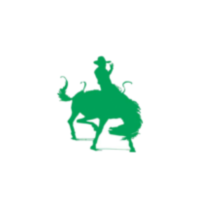 The Breckenridge boys basketball team hosted the top team in the conference with the Perham Yellowjackets cruising to a 74-39 victory.
Landon Blaufuss led Breckenridge with 18 points. He also was the team leader in rebounds with six.
The Cowboys were held to 32 percent shooting from the field.
Former Cowboy Adam Ohm had nine points for the Yellowjackets while sharing the team lead in assists with six.
Next up for the Cowboys is a 7:30 p.m. road matchup with Pelican Rapids.