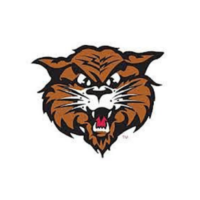 The Wildcat basketball teams picked up lopsided wins over Dakota College at Bottineau on Thursday with the women winning 75-43 and the men capping off the doubleheader with a 107-86 victory.
Ivane Tensaie got her stroke back with six triples on her way to a game-high 25 points. Brooke Peters got all 12 of her points from beyond the arc and Nadia Post chipped in with 10.
The NDSCS men got a 34-point explosion off the bench from Micah Swallow, who also led the team in rebounds with 12. Logan Jedwabny also came off the bench and scored 18, which was matched by Khari Broadway.
The Wildcat teams move on to face Miles Community College with the doubleheader starting at 2 p.m. Sunday.