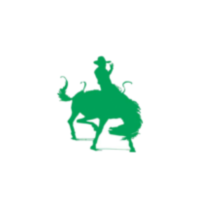 The 4-4 Breckenridge Cowboys will host a home game for their playoff opener with the 3-5 fifth-seeded Underwood Rockets coming to town.
The Cowboys claimed a 25-0 victory over the Rockets in Underwood on Sept. 24.
Kickoff is set for 6 p.m. Tuesday on B92.7 and the pregame show will begin at 5:30 p.m. The winning team moves on to the Section 6A Semifinals.