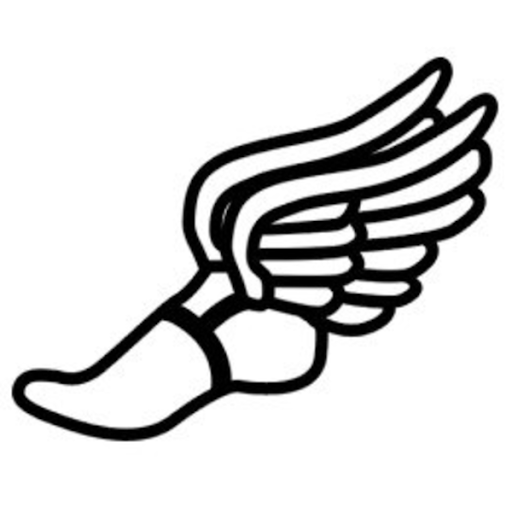 The Breckenridge-Wahpeton Storm cross-country teams took part in the Milbank Invitational Saturday morning.
The Storm girls team finished fourth out of seven teams while the boys team placed sixth of 10 teams.
A pair of BW girls placed in the top 15 with Kiera Wiertzema placing 13th and Rachel Gowin (gow like gown and then in) following in 14th.
Aidan Ruddy was the first finisher for the Storm boys, placing eighth overall.
The Storm teams are off until Saturday when they run in Valley City.