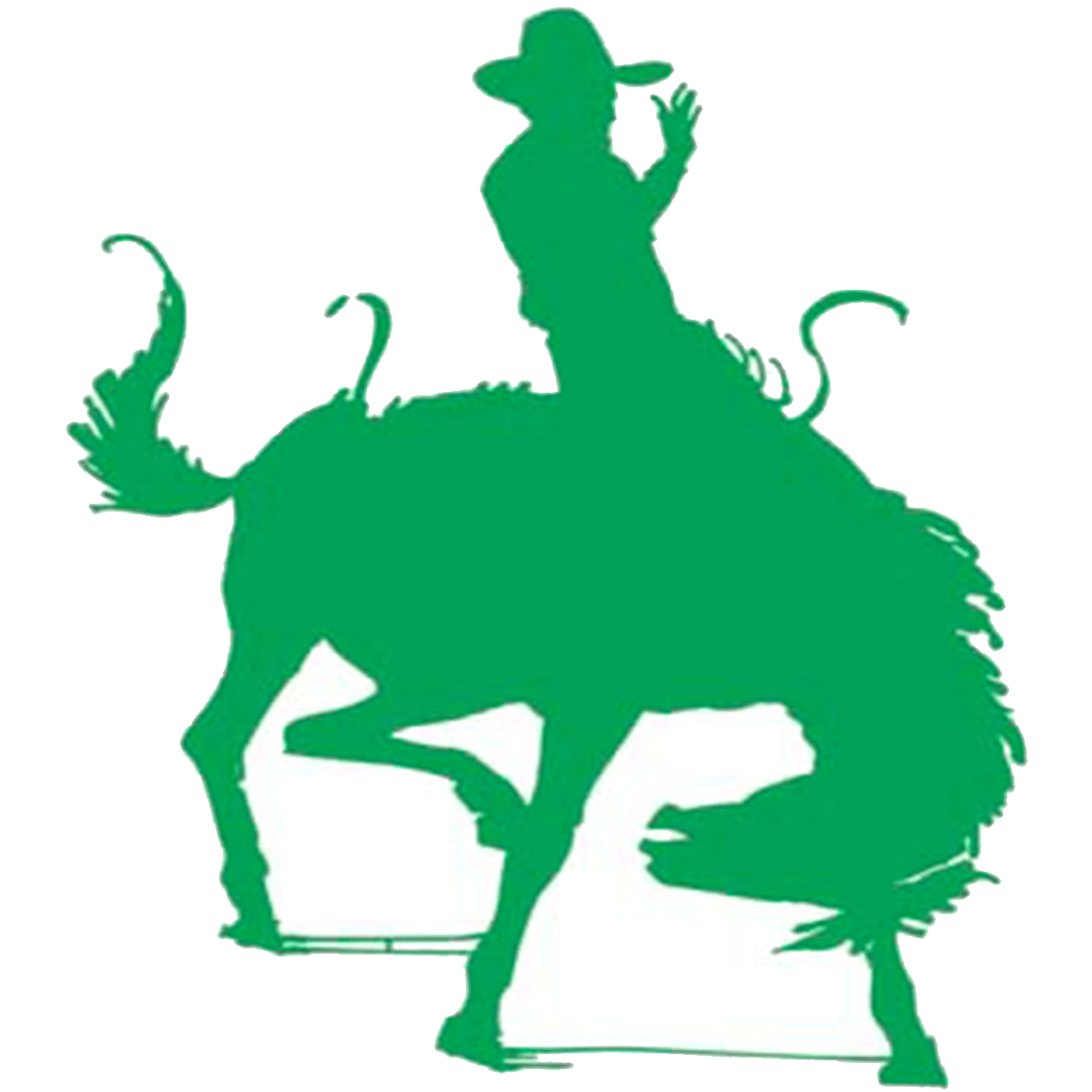 The conference awards for the Heart O' Lakes spring baseball season were announced with Perham players racking up the hardware.
The Most Valuable Player was won by Chaz Melvin and the Most Outstanding Pitcher award was also won by a Yellowjacket, Finn Diggins.
Perham had the most All-Conference selections with four, which was followed by
Breckenridge and Dilworth-Glyndon-Felton with three apiece.
The Cowboys were represented by Cooper Yaggie, Connor Twidwell and Jared Aamold.