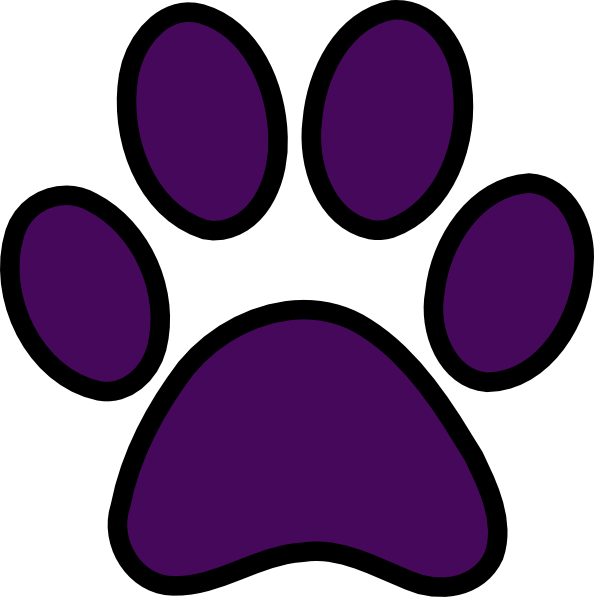 The West Fargo Packers swept the Wahpeton Huskies 7-0 and 4-2 in EDC baseball on Friday at John Randall Field.
In the league game, Wahpeton (1-3 EDC, 3-7 overall) helped West Fargo (2-3, 9-8) with 10 errors on defense as none of the Packers' runs were earned.
Caden Hockert took the loss, giving up 5 runs on 4 hits.
Wahpeton had 3 hits in the game, with Jackson Flilflet getting 2 including a double, and Gavin Schroeder 1.
In the second game, which was five innings, three West Fargo pitchers combined on a no-hitter despite the Huskies scoring two runs. Schroeder and Hockert each scored a run on a Packers' error.
Tori Uhlich worked 4 innings and gave up 4 runs on 7 hits to take the loss.
Wahpeton next plays at Fargo Davies in a doubleheader on Thursday.