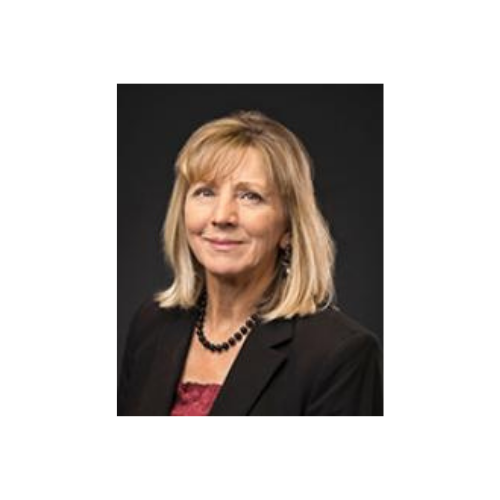 Lidgerwood Republican lawmaker Kathy Skroch is taking flack today after appearing in a photo-op of a bill signing of a law she didn't vote for.
The bill extended state health care benefits to families of fallen emergency responders to keep that coverage under the state plan in the event of an loved-one's death.
Skroch can be seen among a group of lawmakers, a police chief, a widow of a fallen officer and North Dakota Governor Doug Burgum, who signed the bill.
The bill passed by a 75-18 vote in the House and later in the Senate by a wide margin.
Skroch later said she thought that she had signed the bill when it came up for a vote. The vote tally shows Skroch as one of 18 Republicans to vote against the bill in February.