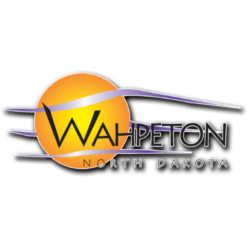 The City of Wahpeton released results from a recent survey conducted amongst residents of Wahpeton, Breckenridge and the surrounding area to gauge the interest of a proposed Wahpeton Recreation Center.
The study was conducted over a two-week period in March and is one of the tools being used to determine the feasibility
Over 1,500 people took part in the survey, with nearly 1,000 coming from Wahpeton, 200 from Breckenridge and the rest from the surrounding area in Richland County.
A total of 72.5 percent said the strongly support building a new recreation while 17.8 said they agree. 3.3 percent either disagreed or strongly disagreed while 65.5 percent said they believe a sales tax should be used to fund the project. 85.5 percent said that private donations should also be a component for the funding.
In voting for the amenities for the proposed center, and indoor play park for toddlers through teens with an Ninja course was No. 1. That was followed in the top five by an aquatics center, elevated walking path, basketball and volleyball courts and a multi-purpose gym for pickleball, tennis, badminton and floor hockey.
Another survey will be done that will be more detailed and public forums will also be held. Here is the complete news release on the survey findings: