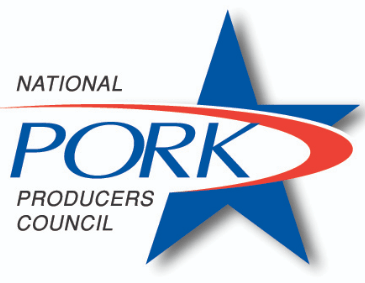 (NAFB) – The National Pork Producers Council elected new leadership during its recent National Pork Industry Forum. Jen Sorenson of Iowa takes over as the new president. She says the pork industry faces multiple challenges this year, including animal activism. California's Proposition 12 is a perfect example of that activism.
The pork industry, especially meatpackers, has spent a lot of money to keep workers safe from COVID-19. However, she says adding even more worker safety mandates to those already in place may do more harm than good.
The NPPC is still working to help get COVID relief aid into the hands of the nation's pork producers as soon as possible.
Immigration reform is another important topic to NPPC because producers need access to an adequate supply of labor.
Sorenson has spent the last ten years with Iowa Select Farms, a business that markets more than five million hogs per year. She grew up on a livestock farm, raising pigs and row crops. Again, Jen Sorenson is the new president of the NPPC.