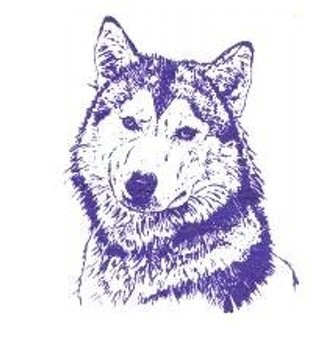 For the second time this season, Wahpeton lost a heartbreaker on their home field. The Huskies fell short of a victory against the Devils Lake, North Dakota, Firebirds by a score of 27-26 on Friday, Oct. 16.
The two teams had completely different styles of play with the Huskies throwing it on all but two plays and the Firebirds barely hitting double-digit pass attempts.
Dez Munezero went off for 13 catches and well over 100 yards with a trio of scores. He also hauled in an interception on defense on the career night.
Blake Schafer went for 415 yards through the air on more than 50 tosses, finding a scoring receiver four times while throwing a pair of picks.
Caden Kappes had the go-ahead touchdown on an 11-yard fade to make it a 26-21 game, but Devils Lake came back with a long scoring drive that was capped off by a three-yard scoring rush by Colton Schneider with 3:51 left to go.
The sophomore Firebird ran for 190 yards and a trio of scores. Zach Lange had Devils Lake's only other TD on a 35-yard screen pass from Caleb Schneider.
The Huskies drove down the field to regain the lead in the final two minutes, but turned it over on downs in the red zone.
Wahpeton moves on to face Central Cass, North Dakota, at 2 p.m. Saturday, Oct. 25.